Welcome to Boyle MacDonald Wines! Our tasting room is located at 448B Main Street, on the 2nd floor above the Sierra Nevada Adventure Company, in the idyllic town of Murphys, CA. Take a virtual tour HERE: https://goo.gl/maps/zgu8dq2WW8xGMzc27
UPDATE: September 20, 2023

Music on the Rooftop has been fabulous this summer. Come on up! We are there every Friday from 6-8pm. Schedule of musician can be found on our Tasting Room page.
Harvest is well underway and keeping everyone busy at the winery and vineyards. We look to continue our trend of making lots of Rosé along with our famous white wines made from our red wine grapes. While people love our Cabernet Sauvignon, Zinfandel, Red Blends, etc., customers are regularly demanding our chilled wines more and more as these wines pair so well with the abundant sunshine of California and Nevada.
There are many changes about at the winery. We will elaborate in more detail as harvest settles down in November. But, if you'd like to hear of the changes sooner than mid-autumn, please visit the tasting room in Murphys for the exciting details!!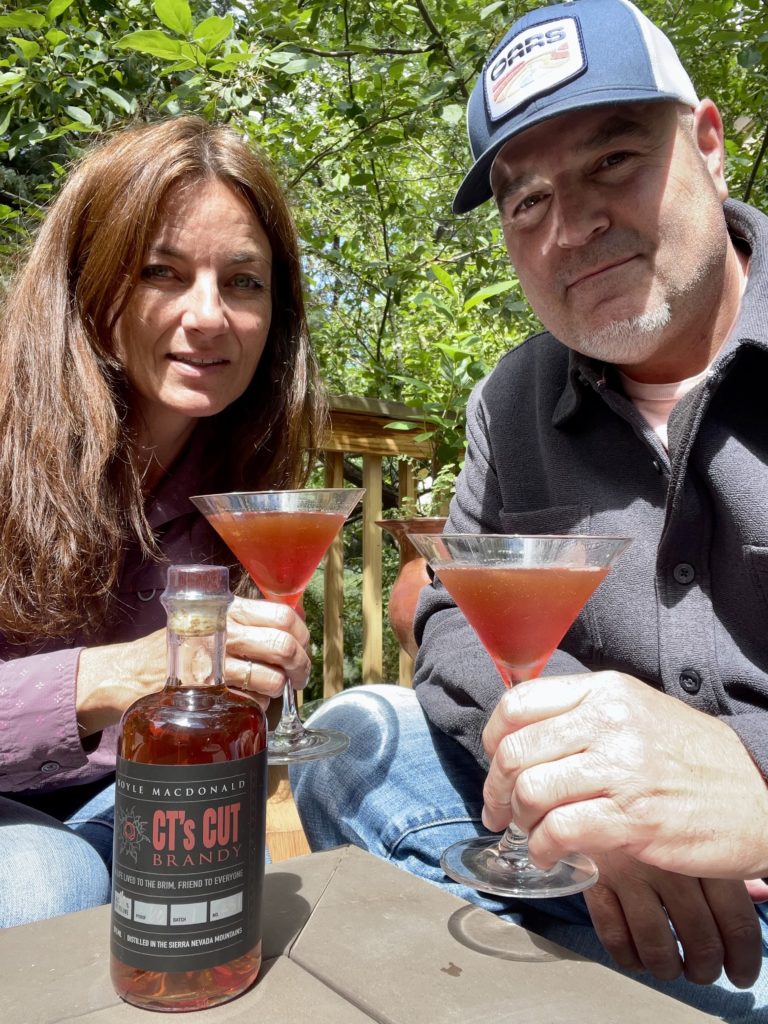 Summer Hours at the Tasting Room are in effect: Fridays 12-8, Saturdays and Sundays 12-6.
Contact Craig MacDonald directly via email or text with any questions or to order: sales@boylemacdonald.com/707-654-6058