Welcome to Boyle MacDonald Wines! Our tasting room is located at 448B Main Street, on the 2nd floor above the Sierra Nevada Adventure Company, in the idyllic town of Murphys, CA. Take a virtual tour HERE: https://goo.gl/maps/zgu8dq2WW8xGMzc27
UPDATE: June 6, 2023

We are in full-blown spring and it's beautiful in the Sierra Foothills. Our 2022 Rosés, Montepulciano Bianco and Sangiovese Bianco are now available!! ORDER TODAY, THEY WILL SELLOUT.
Lots of great musical performers all summer as every Friday from 6-8pm we will be on the Rooftop singing, dancing and sipping fine wines.
Our Brandy, CT's CUT, has been released and is now available. Aged 5 years in French Oak, this brandy is silky smooth with flavors of caramel, vanilla, and spice. It's truly excellent.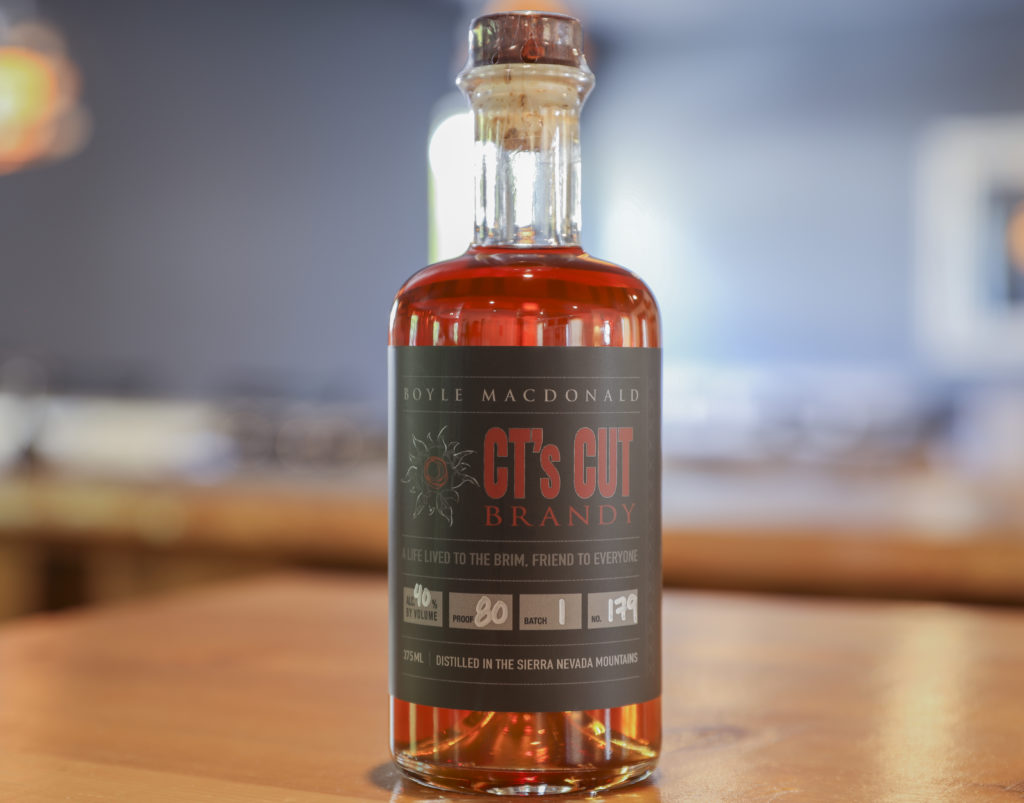 Summer Hours at the Tasting Room are in effect: Fridays 12-8, Saturdays and Sundays 12-6.
Contact Craig MacDonald directly via email or text with any questions or to order: sales@boylemacdonald.com/707-654-6058